A Well Behaved
Dog Starts With Just One Call .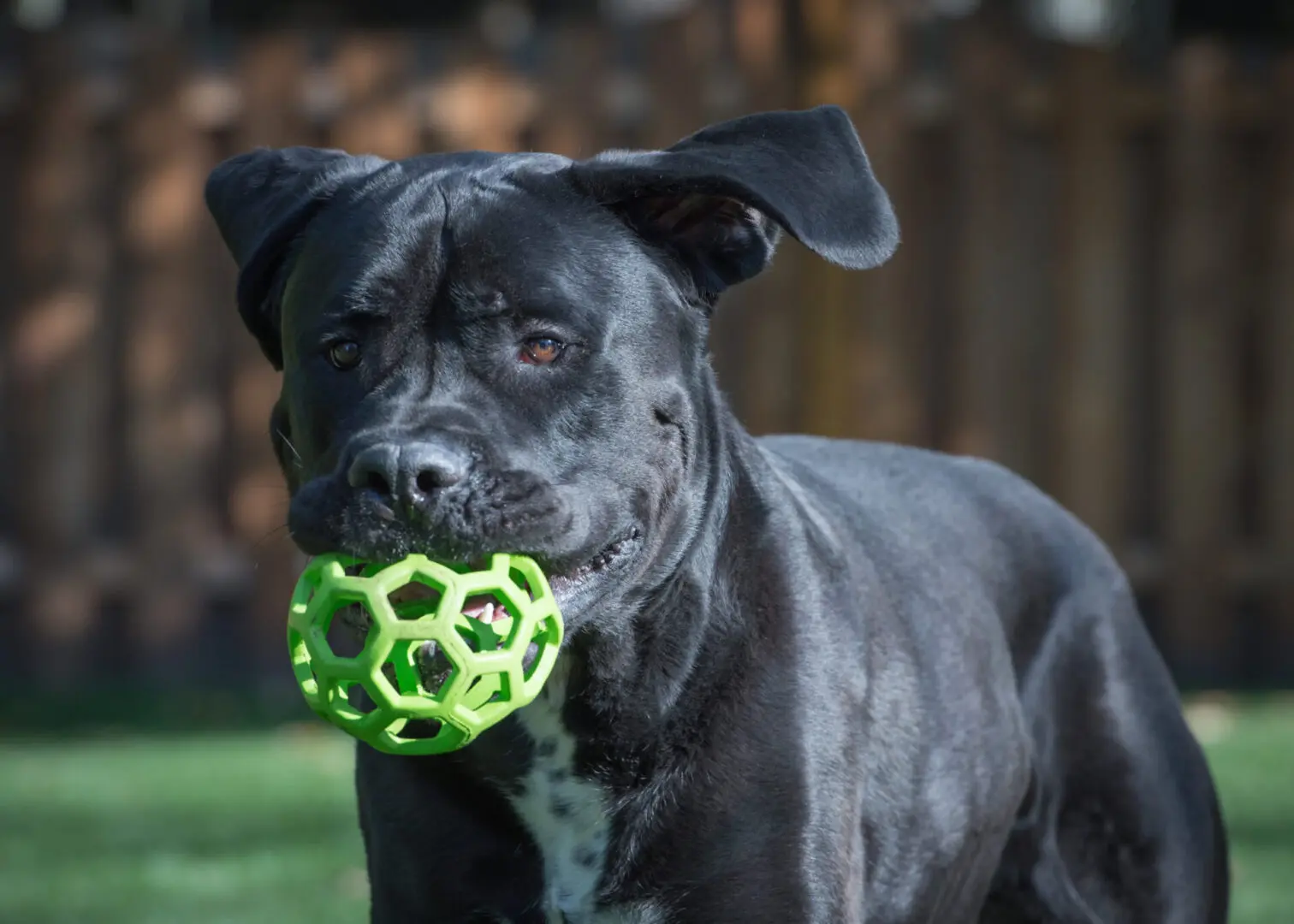 Specializing in Puppy & Adult Dog Training, Obedience and Behavior Modification
We can quickly and easily transform your dog's bad behavior into good behavior. Whether its with our private lessons or board & train programs we can train any dog, any age and any breed!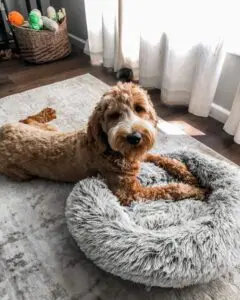 "Louie did a 2 week stay and train with Tristan and we have been absolutely pleased with the results thus far. Prior to the stay and train my wife and I had a very selective listening doodle. He knew some of his basic obedience commands but only when Louie felt like it. He also had a couple behavioral problems that needed addressed. When my wife and I found out we were expecting, we both made the decision that it was in our best interest to get Louie trained up. Tristan provided us the proper tools and tips for continued obedience and returned to us a dog that listens with little to no corrections. We have been thrilled with the results and would most certainly recommend anyone to him and Dynamic Canine." - Mav M.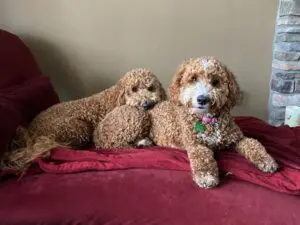 "We had our first evaluation last week with Angela and couldn't be happier. I have two mini goldendoodles that just turned a year, and the main issue I really need corrected is the jumping up on visitors, when they arrive. Within 10 minutes of evaluating them, she already had one of them making great progress. Had our first real lesson today and her kindness, dedication, and expertise is truly appreciated. Making great progress in such a little bit of time. Highly recommend!!!" -Dawn B.
"Angela at Dynamic Canine is the best! When I got my dog in April I thought I would be able to train him myself, I knew he would be a very hyperactive dog but did not expect what was the come! Angela has been such a huge help with training that he's not even the same dog he was. He listens so well and he's in the process now of being off leash trained! He had his first off leash session today and loved every minute of it. If you are looking to train your dog you will not find someone who cares more then Angela does!" - Carl B.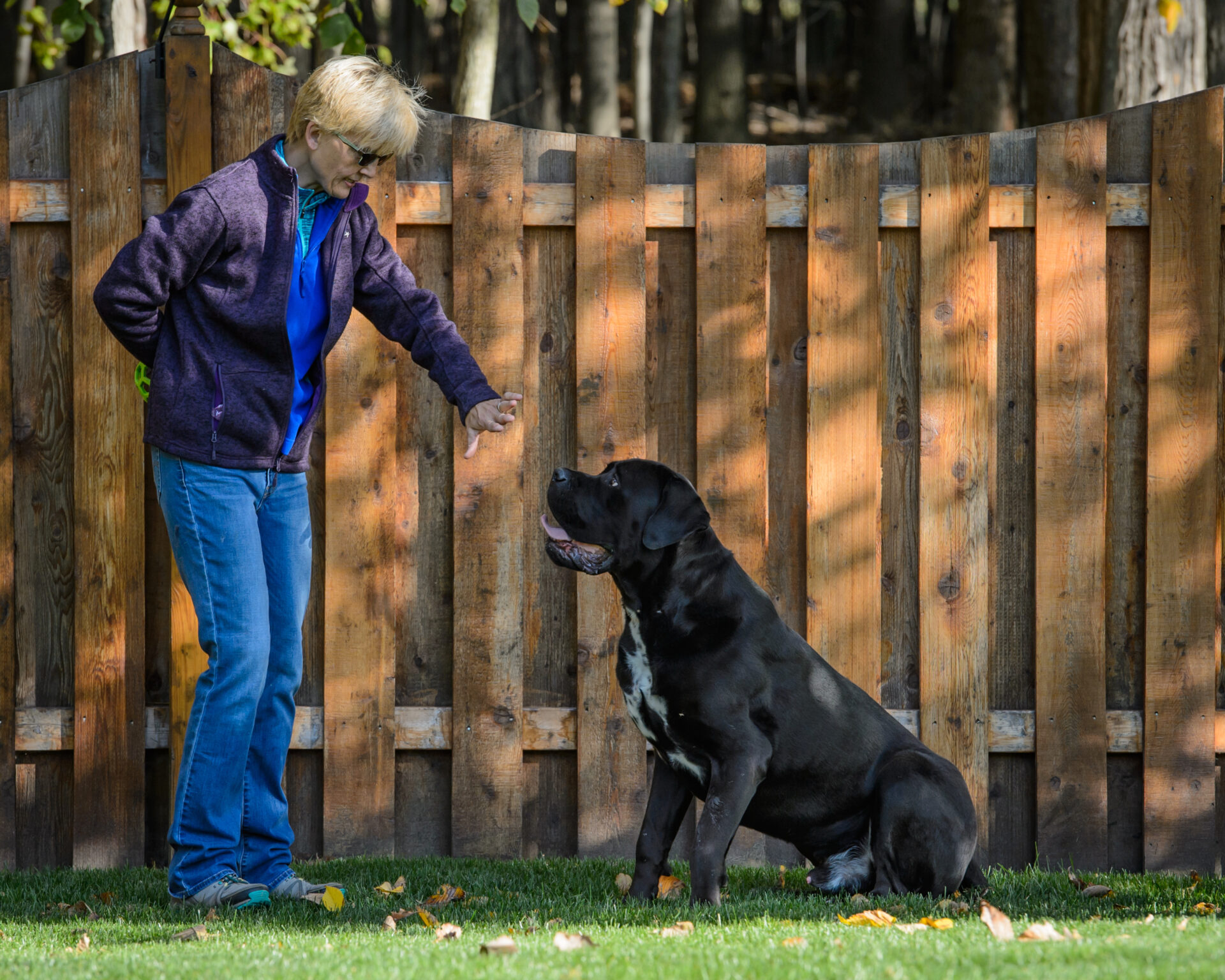 Contact Us Today to Schedule an Evaluation