Our Breeding Program
With our combined 22 years of training experience working with many different types of dogs ranging from basic obedience training to behavioral modification work we have realized the need for well balanced, stable dogs that fit seamlessly into families homes. 
Over 3 years ago we began our journey searching for the right dog to begin our breeding program which led us to bringing home our foundation dam, Skye, in May 2021. We are very excited to be welcoming Skye's first litter in 2023!
About Us
We have a small but well-planned breeding program which means that each litter we breed is of great importance to us and that we concentrate our efforts into raising and socializing our pups. We follow a state-of-the-art puppy rearing and development program, Avidog, in our efforts to give our puppies the best possible start in life. 
Our breeding goals are overall health, longevity, balanced temperament and mental stability. Our goal is to breed healthy puppies so, all of our breeding dogs are fully health tested to include OFA Hips and Elbows, OFA Cardiac, OFA CERF Eye Exams and Genetic DNA Testing.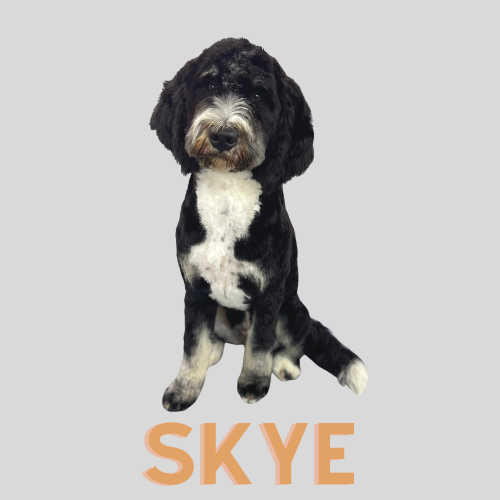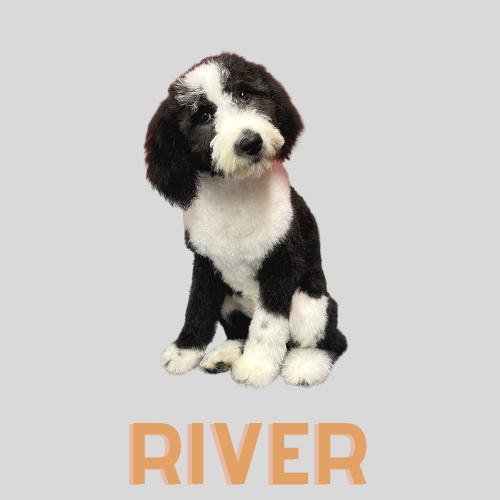 Our Puppies
Our puppies are well-rounded, stable, and full of love. Our puppies are raised in our home, surrounded by our families and other dogs. They are handled and worked with daily from birth to create intelligent, balanced pups who have great problem solving skills and a positive association to learning and training. By the time our puppies go home at eight weeks of age they have been socialized with adults, kids, cats and dogs. They have also begun the process of potty and crate training, simple obedience commands and riding in the car.
At seven weeks of age we perform the Avidog Puppy Evaluation Test which helps us assess the temperament and personality of each of our puppies so that we can best match the "type" of puppy you need and want while also giving our puppies a family that they will do the best with. We believe wholeheartedly in matching our puppies with the right family for them because we have seen all too often the issues that come with a mismatch between an owner's characteristics, desires and lifestyle and a dog's natural characteristics and desires.  
All of our puppies are sold on a pet only contract. We provide a two year health warranty against genetic health defects such as hip & elbow dysplasia, eye & heart disease. 
Skye welcomed a litter of 9 Bernedoodle puppies on January 17th! We have 5 males and 4 females in a variety of colors including black tri-color, merle & parti. We estimate these puppies to be in the 50-60lb range.
Interested in one of our puppies? Contact us for more information and fill out an application